As seen in TTG Media Read more
Date: 10 January 2019
Northern Cyprus is thriving thanks to a strong exchange rate
Bargains on the Med
Bargains on the Med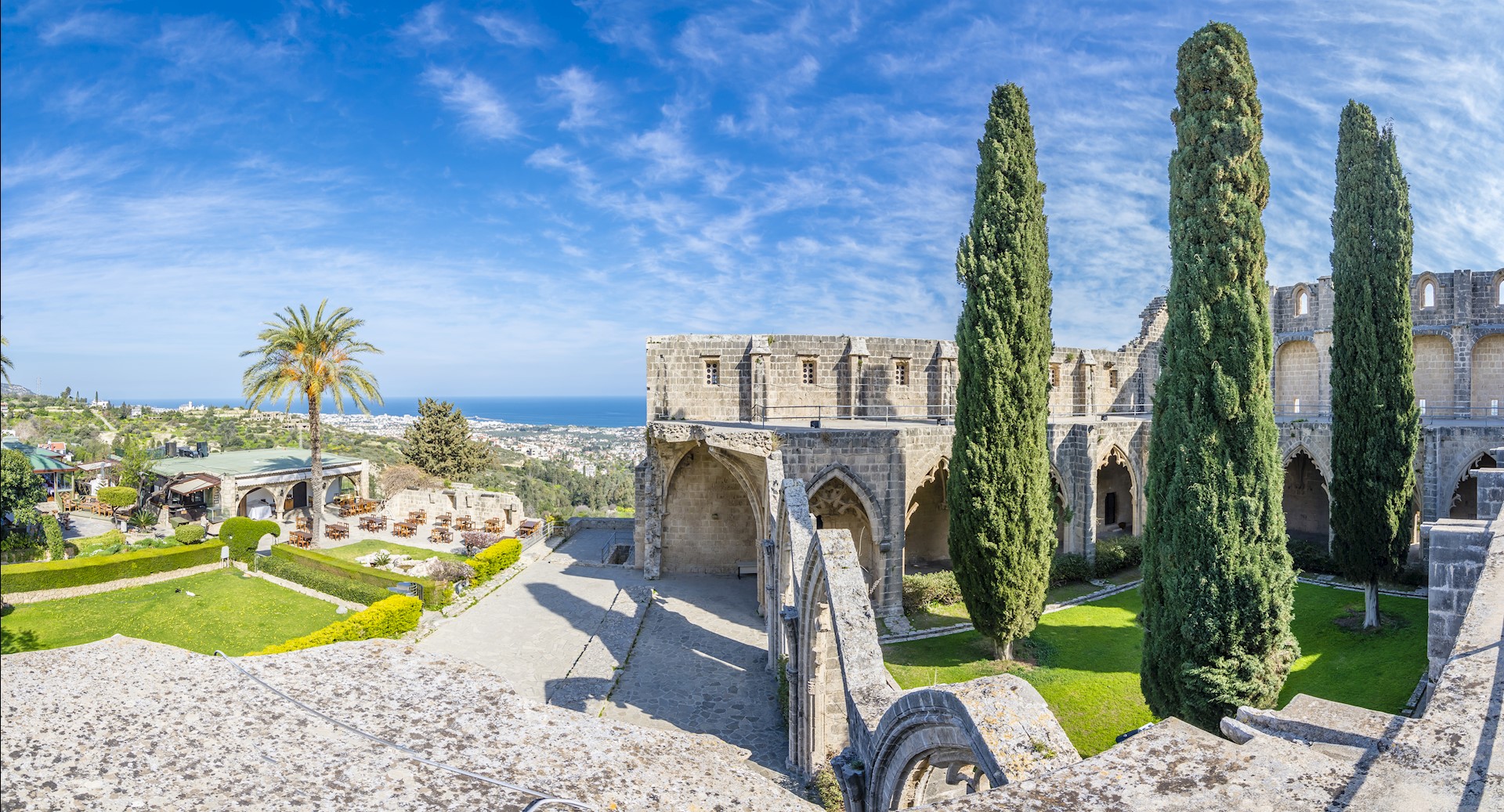 Escaping to a sunny destination this winter doesn't have to cost the earth - Cyprus Premier provides plenty of great-value Northern Cyprus holidays
While a weak pound hinders travel to some destination for Brits, Northern Cyprus is thriving thanks to a strong exchange rate for Turkish lira to sterling (6TL to £1). Travellers visiting the island-based nation can expect to spend around £25 on a three-course meal for two, which is considered a bargain amongst its Mediterranean rivals. A popular choice would be to pair a kebab-themed feat with raki - a signature Turkish alcoholic drinks made from aniseed - and live music during an evening beside the sea.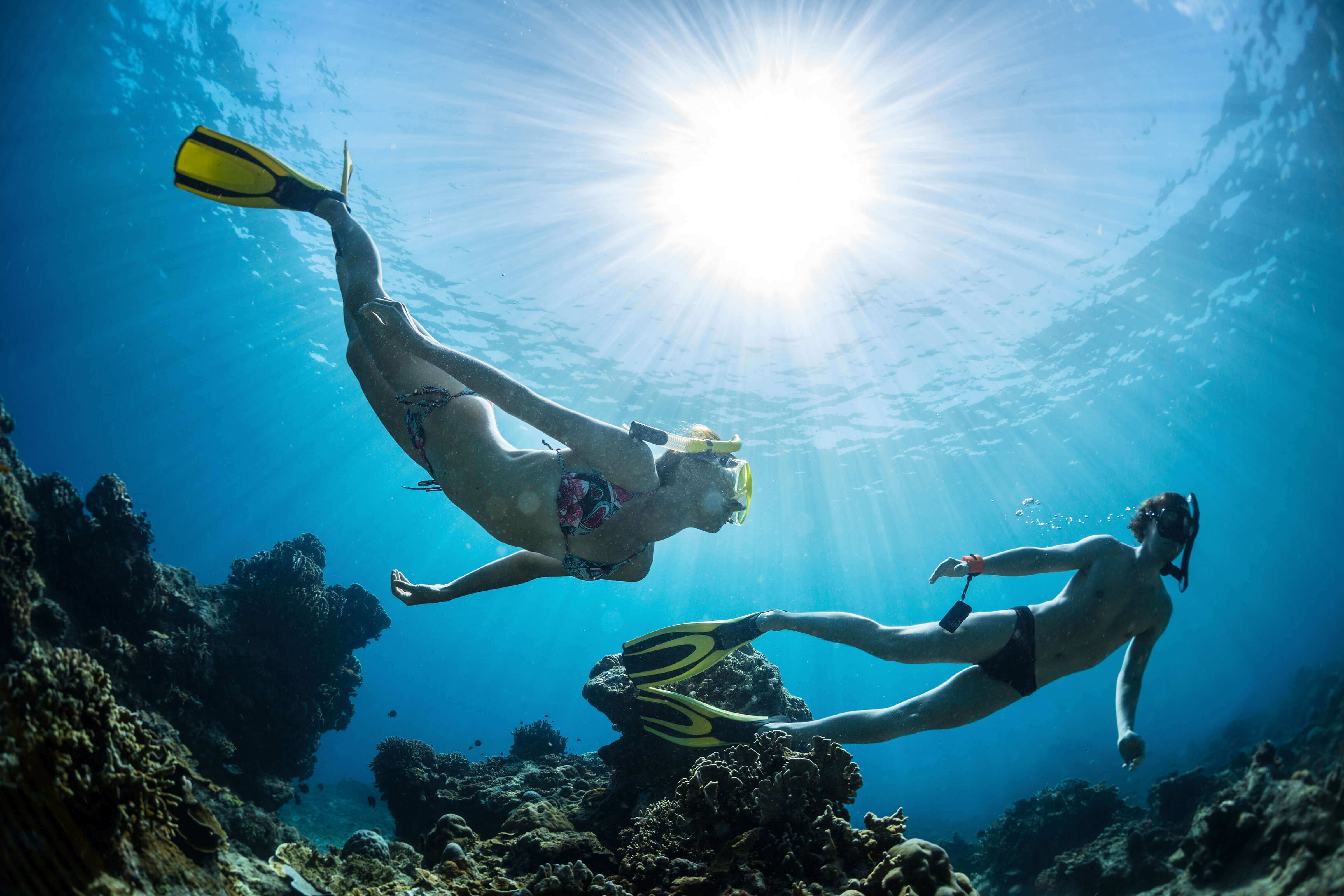 For intrepid explorers, wanting to cover more ground while in Northern Cyprus, recommend hiring a car - the rentals are good value and companies include well=known names such as Avis. This way your clients can discover the mountains and picture-perfect bays at their own pace.
Out on the water, a boat trip will give visitors an alternative perspective on Northern Cyprus and provide them with the chance to drink in salty sea air and tuck into lunch alongside the peaceful shoreline. Hopping off the side of the boat for a quick dip is a must too.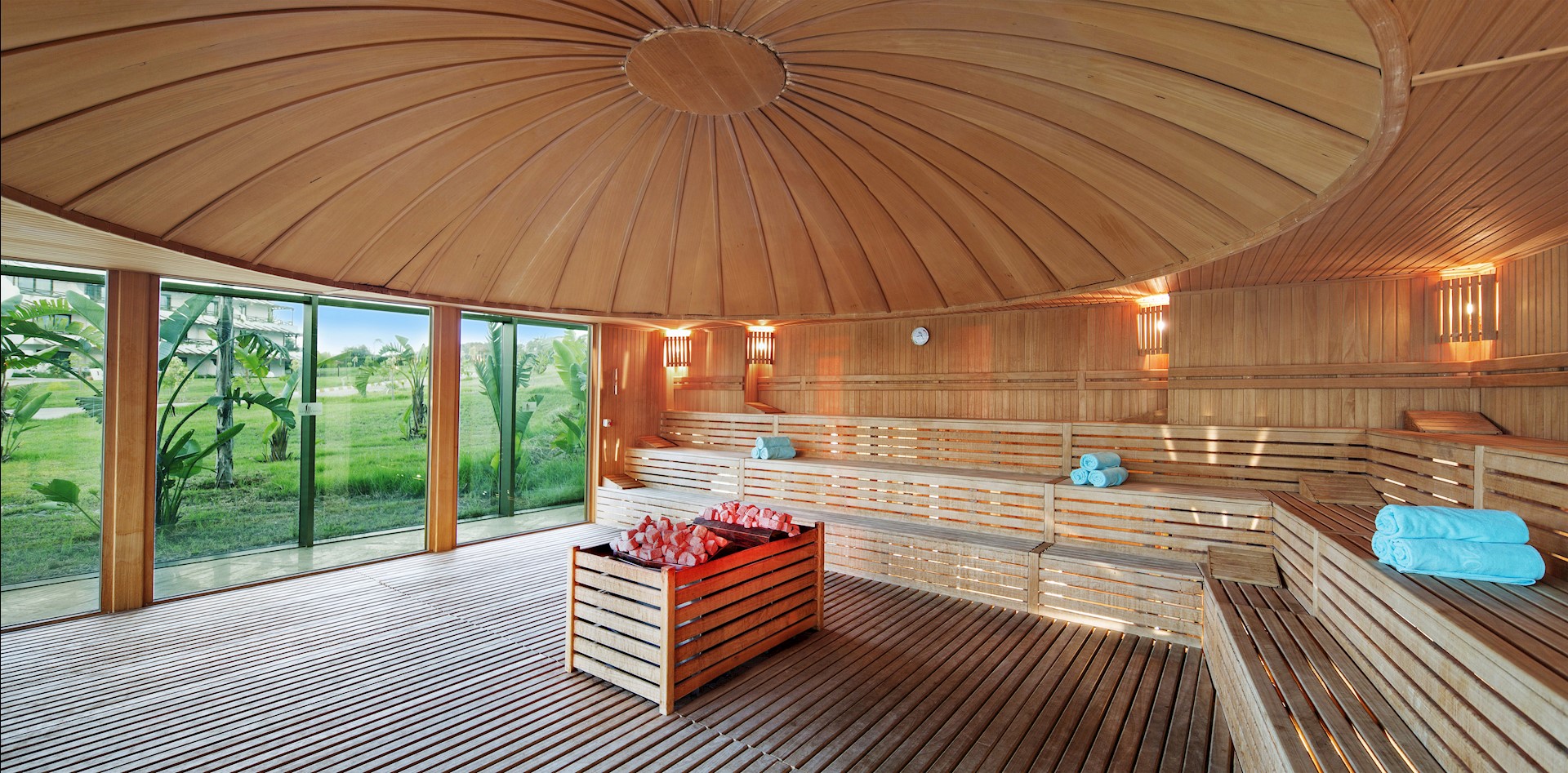 For an even more relaxing experience, there is a selection of five-star hotels in Northern Cyprus where guests can head to the spa for some sumptuous treatment or to bag a sun lounger by the pool and soak up the sun's rays. any of these hotels are backed by mountains, offering the ultimate setting for a sunny break this winter.