As seen in TTG Media Read more
Date: 28 February 2019
Great place to seek out both green and loggerhead turtles
Cooling Off on the Coast
Cooling Off on the Coast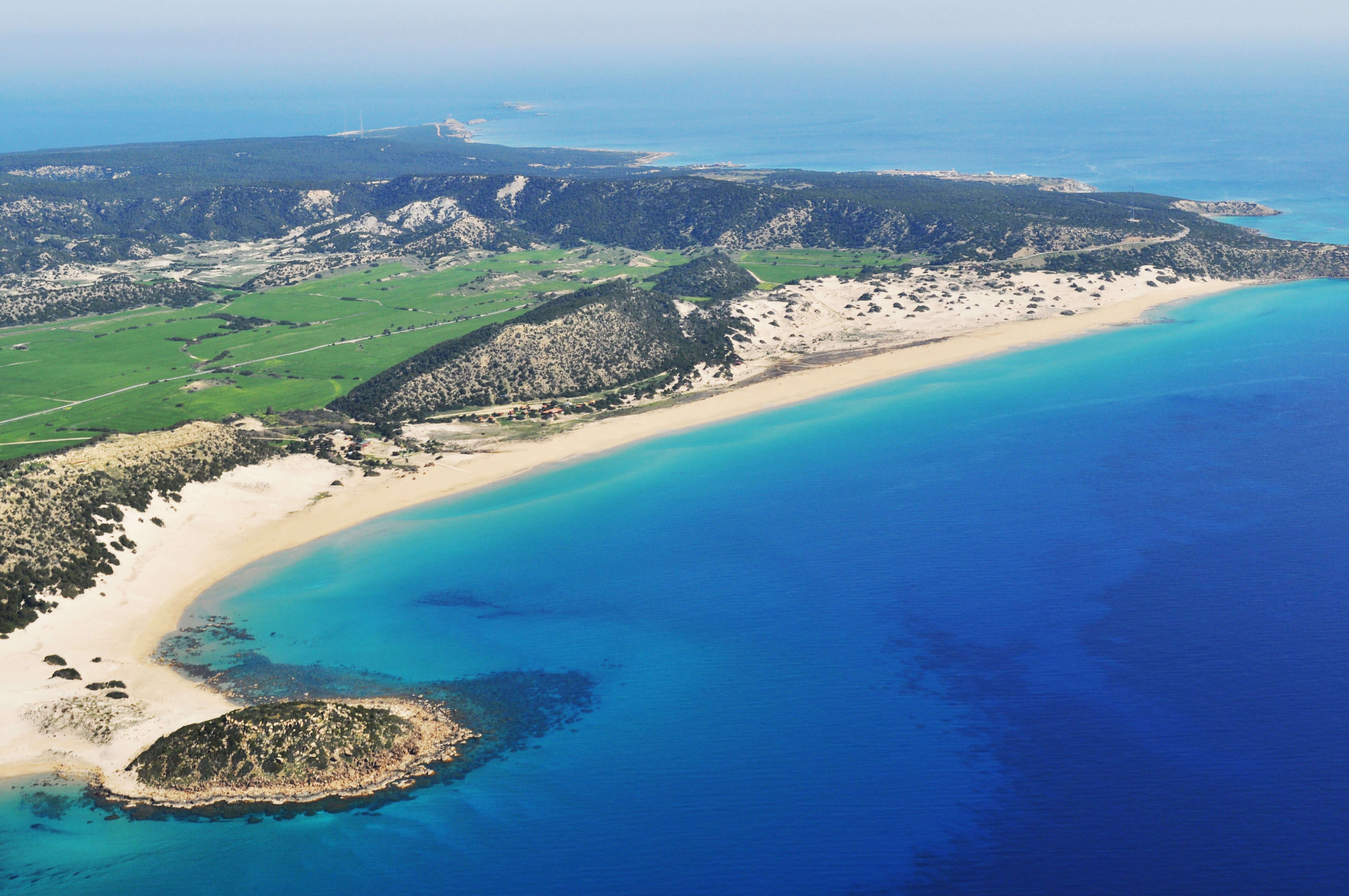 With deserted beaches, villages frozen in time and heaps of history, Famagusta and the Karpaz Peninsula are possibly Northern Cyprus' best-kept secrets
Famagusta and the Karpaz Peninsula are located on the eastern coast of Northern Cyprus, where golden beaches are plentiful and spending time in the shimmering sea with colourful marine life is one of the best ways to while away a day in the Cypriot sunshine.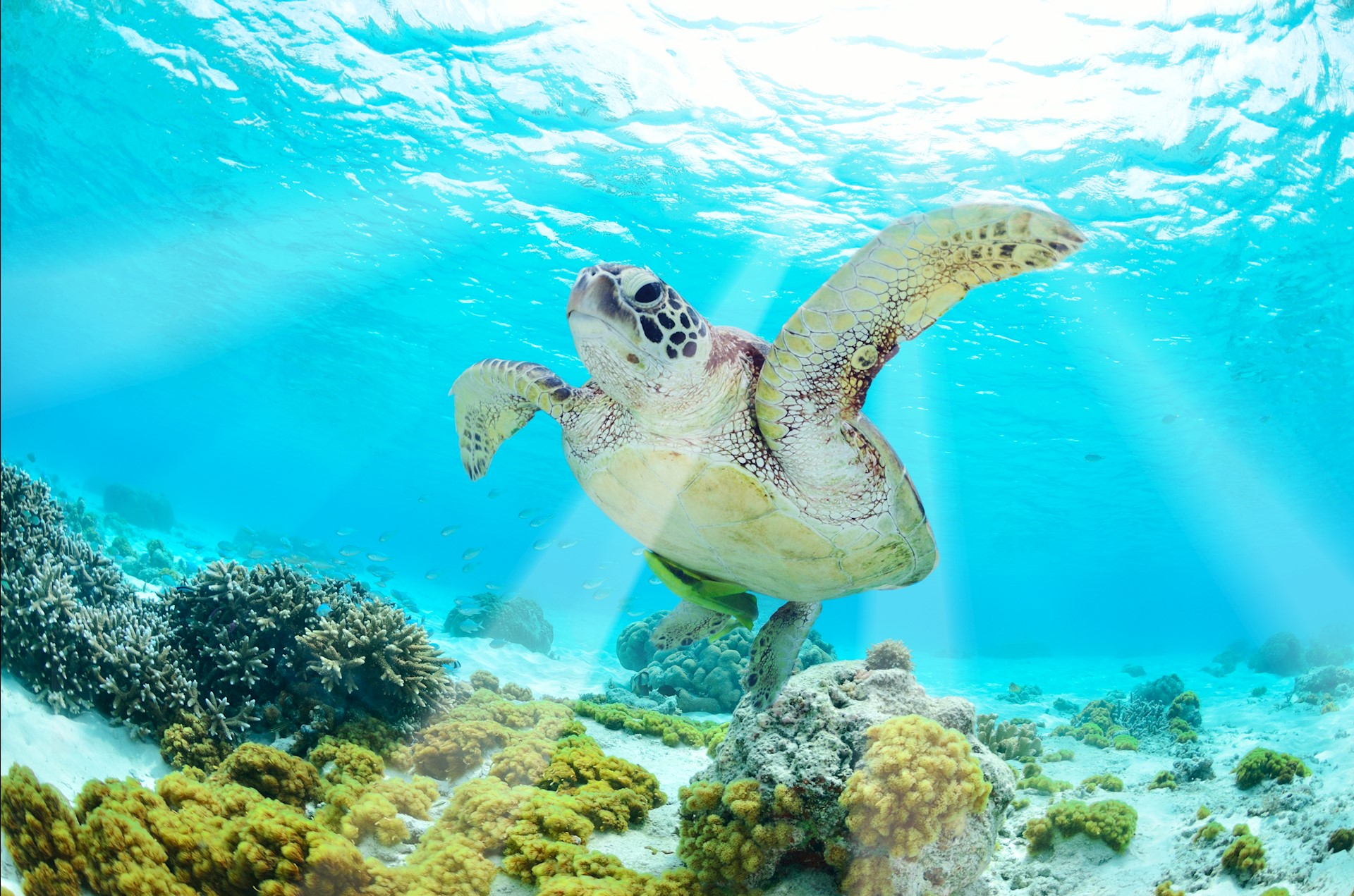 In the summer months, beaches on the Karpaz Peninsula's northern coast are a great place to seek out both green turtles and loggerhead turtles, and on land visitors are almost more likely to see wild donkeys than they are fellow tourists.
Cultural activities should also be top of the agenda for visitors to Famagusta and the Karpaz Peninsula. Historical treasures to visit include Lala Mustafa Pasha Mosque, the ancient ruins of Salamis, the tomb of St Barnabas and Othello's Tower, where guests can immerse themselves in the culture of Cyprus' past. This area of outstanding natural beauty is also a hotspot for traditional Cypriot crafts, from locally created jewellery to copper and potter pieces.
Once visitors have explored the region to their heart's desire, they'll need comfy accommodation to rest their weary heads. Luckily, Cyprus Premier steps up with a couple of top five-star options.