As seen in TTG Media Read more
Date: 31 January 2019
Brand-new aqua park that's been named the largest on the island
Elegant Seaside Escape
Elegant Seaside Escape

When a client is looking to take their family away for a summer holiday without breaking the bank, recommend Cyprus Premier's flagship destination, Acapulco Beach Resort
Verdant mountains, lush palm trees, golden sand and a glistening ocean are just some of the sights guests of Acapulco Beach Resort can expect to see during their summertime visit. The luxury destination on Northern Cyprus' Kyrenia coast is set back from the beach within its own private bay. In the summer months, visitors can climb into sea canoes and glide over the gentle waves or explore life below the water's surface during a snorkelling session.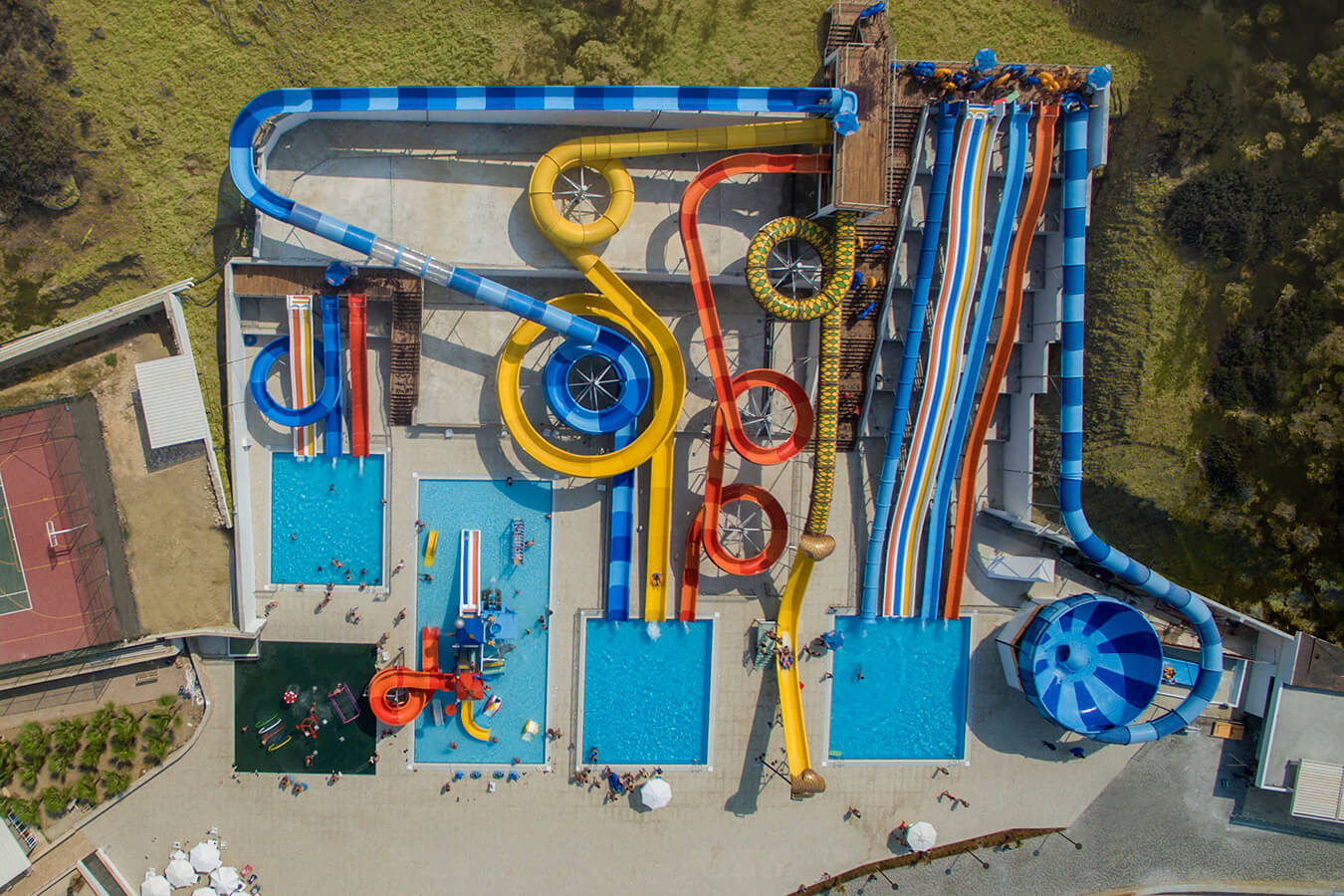 Other family-friendly activities available at Acapulco Beach Resort include a brand-new aqua park that's been named the largest on the island, a children's pool, a funfair for under 12s, a playground for under 5s and an amusement centre entirely geared up to amuse kids for hours on end. Guests will also have the opportunity to encourage healthy competition in fun sports and games such as tennis, volleyball, pool, table football and darts, and attend amphitheatre shows as part of the summer entertainment programme. There's also an animation team on hand to host water-based activities such as aerobics.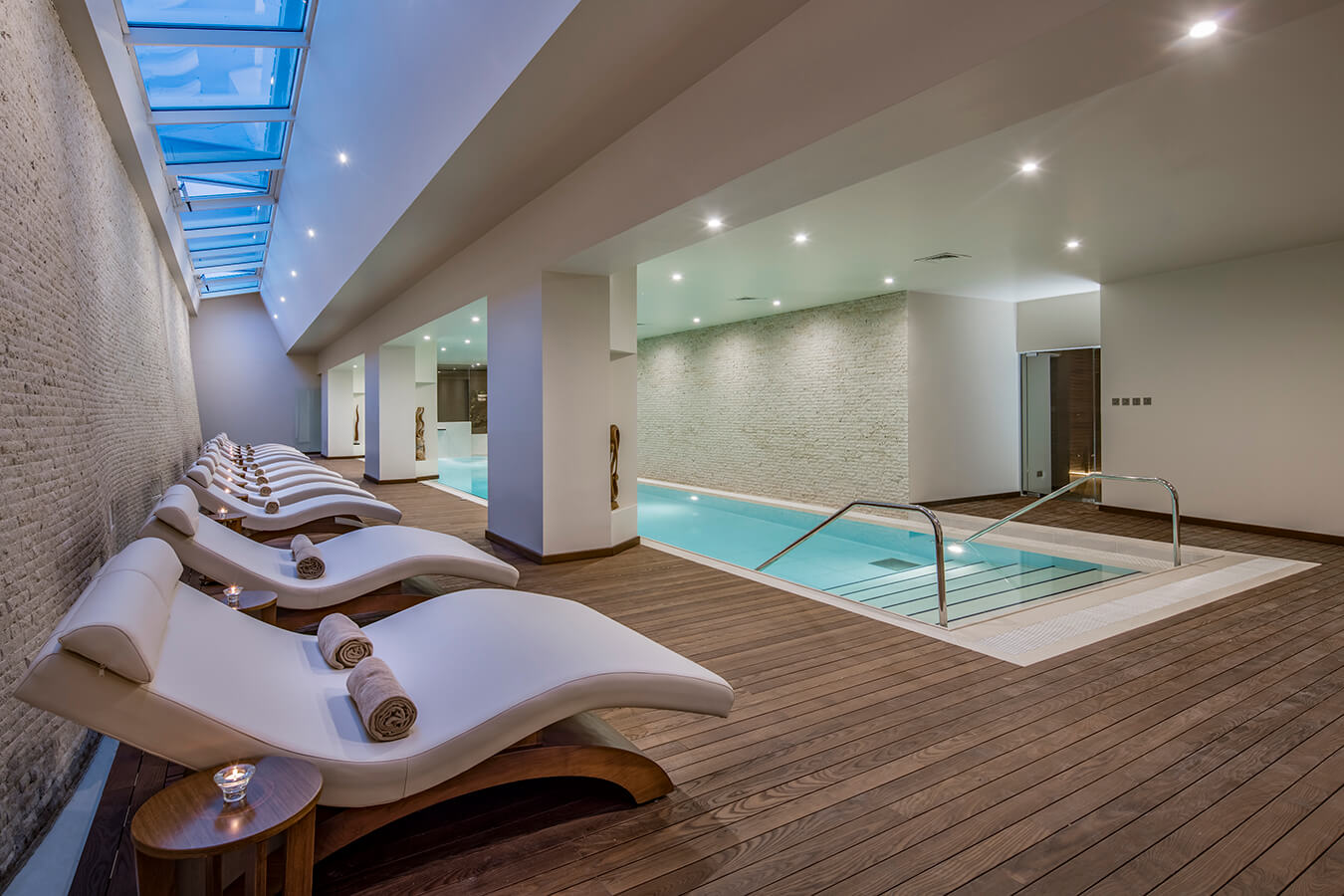 Summer of rest
For adults in need of relaxation and rejuvenation away from little ones - or for clients in search of a romantic retreat - there's the recently refurbished Spa and Wellness Centre complete with fitness room, Turkish bath, sauna, steam room, and a menu of innovative beauty and body treatments. Acapulco Beach Resort also has an infinity pool designated adult-only to create a peaceful environment for a morning or afternoon dip.
When hunger strikes, the resort's half-board basis means guests can dine from a delectable buffet overlooking the bay at breakfast. During the day, endless snacks can be enjoyed at Beach Bar and the Aqua Bars. Then, as evening draws near, catching a fiery sunset from the swanky Sunset Restaurant is best enjoyed with a cocktail in hand and the sound of live music filling the air.
When it's time to hit the hay, Acapulco Beach Resort guests can retire to either a hotel room or bungalow, depending on their family's or fellow travellers' needs. Either way, this Northern Cyprus resort has nestled all its accommodation in extensive gardens so the peace and quiet is sure to suit all members of the party.