9 am - 7 pm
Mon to Fri: 9 am - 7 pm
Saturday: 9 am - 7 pm
Sunday: Closed
TTG Competition Winner, 22 March 2019 Read more
We are elated to announce the winner of our competition, in partnership with TTG
We are elated to announce the winner of our competition, in partnership with TTG
In partnership with TTG
In partnership with TTG
TTG Competition Winner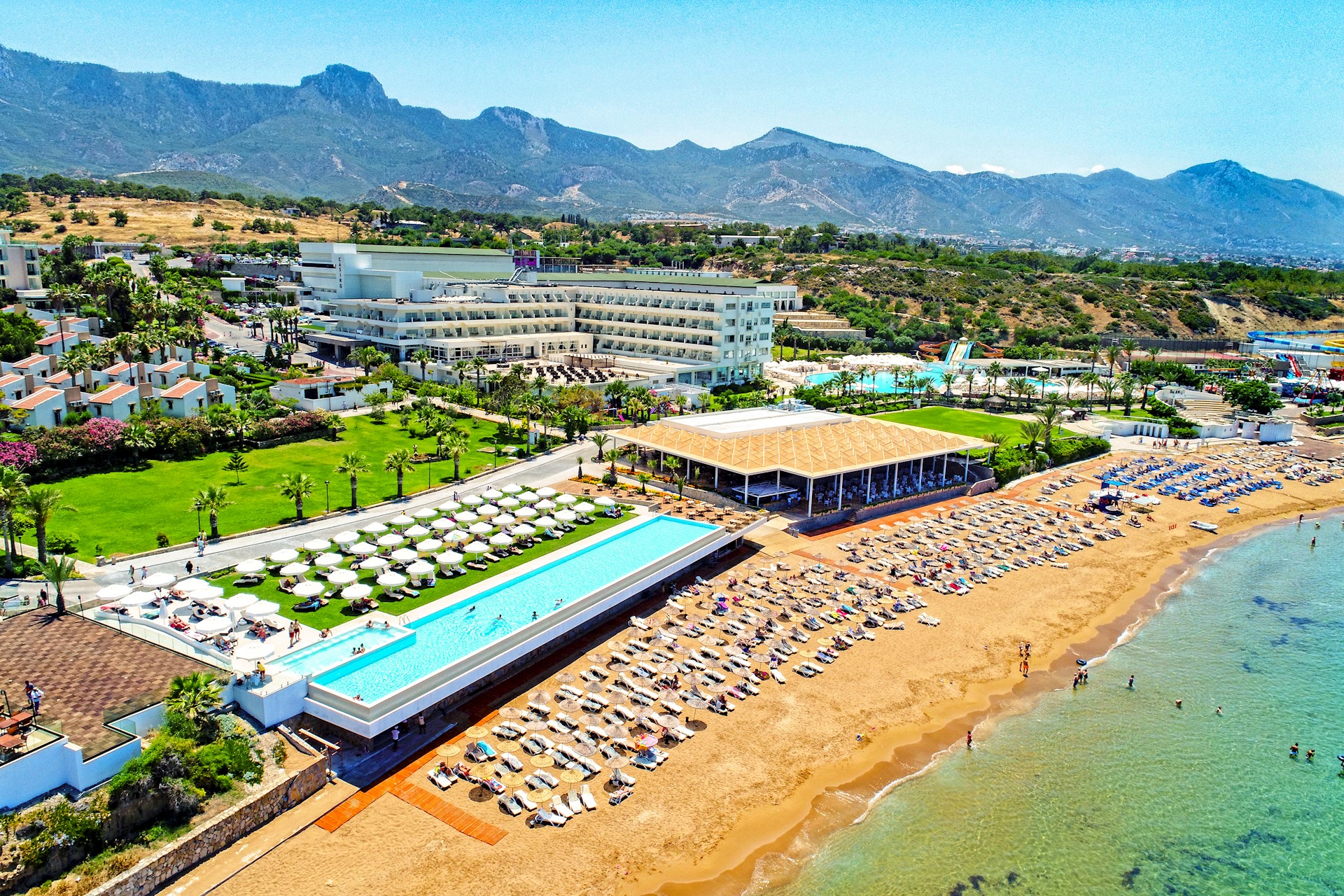 We have a winner! A big congratulations to Diane Price, manager of Colchester Travel, for winning our competition in partnership with TTG!
Diane will be enjoying an incredible 7-night holiday for two at our flagship resort Acapulco Beach & Spa Resort with superb facilities including a stunning seafront location with a private golden sandy beach, infinity pool, aqua park and a state-of-the-art spa with 20% off spa massages and body treatments!
We would like to take this opportunity to thank everyone who has entered our competition and for your continued interest in our products and holidays. It is always a pleasure doing business with our fellow partners!
Booking Expired.