As seen in TTG Media Read more
We are proud to see that our Sales and Marketing Director Andrea King was recently interviewed by TTG`s Andrew Doherty
North Cyprus offers from quaint boutique hotels to luxury 5 star resorts...
How to sell Northern Cyprus
How to sell Northern Cyprus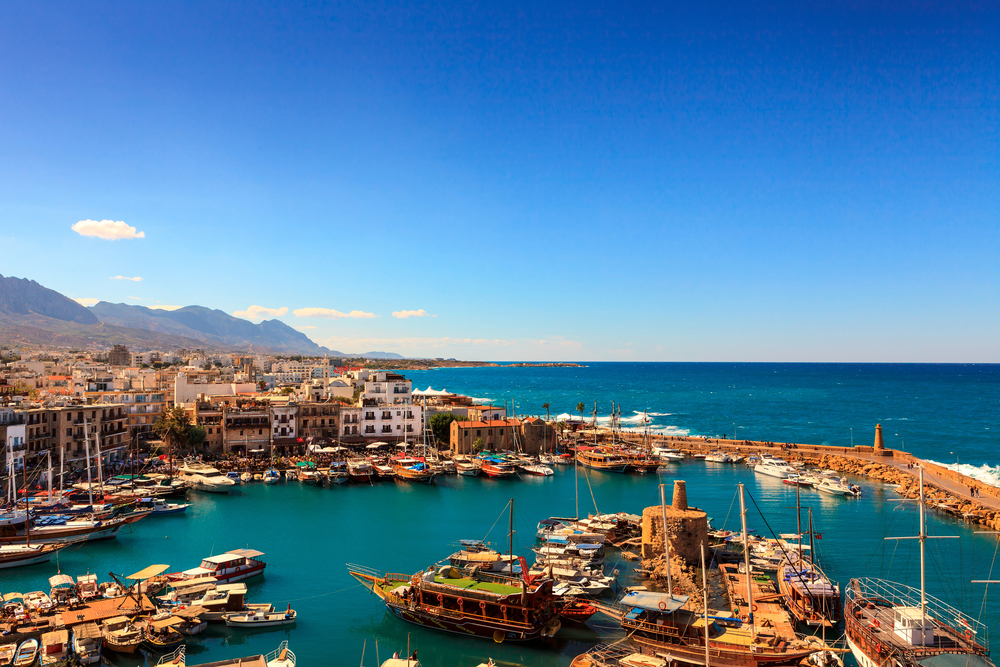 By: Andrew Doherty, 5 March 2019
Northern Cyprus is a destination that splits opinion. Since the establishment of the exclusion zone in 1974, which made it impossible for holidaymakers to cross the border until 2003, the destination had traditionally been less visited by Brits.
But for those keen to explore, if offers an abundance of golden beaches, serene mountains and cosmopolitan towns chock-full of restaurants and friendly locals.
Cyprus Premier is a tour operator specialising in holidays to Northern Cyprus, and sales and marketing director Andrea King has plenty of insight into why the region makes for an ideal break.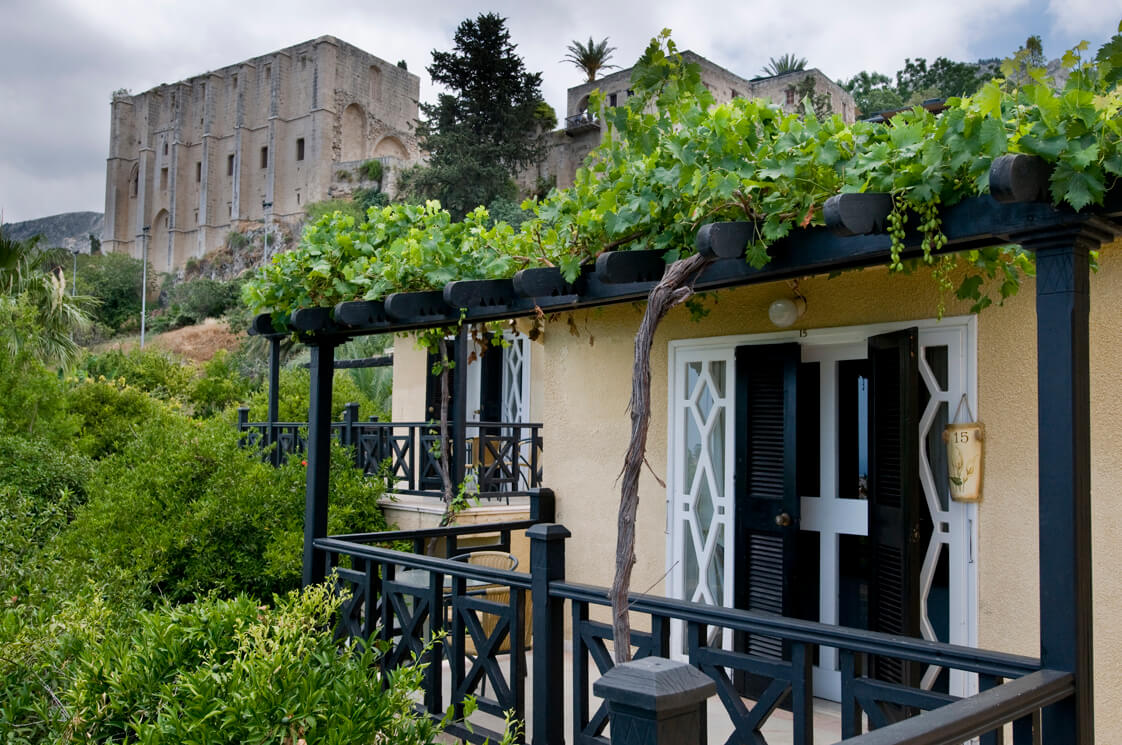 Trade Ties
Cyprus Premier is keen to start working more closely with the trade, says King.
"We want to provide agents with marketing support and we offer commission to consultants that have been integral to the booking. Our first brochure came out in 2017, and by 2018 we had really started to crack the market, sending 1,500 passengers to Northern Cyprus".
"So far it's been a positive start to 2019. We've just launched our second brochure and have started working with Advantage and Hays Travel. Ultimately, we want to hit the 3,000-passenger mark this year".
King says Northern Cyprus offers a range of accommodation options, from five-star resorts to self-catering apartments.
"We get a lot of repeat clients who love the hotels. The properties are very glitzy and well looked-after. It's a bit like Turkey in that respect," says King, citing the Pia Bella Hotel and the Noah's Ark Deluxe Hotel & Spa in Bafra as bestsellers.
"My favourite property is the Acapulco Beach & Spa Resort, as it has something for everyone - I love the infinity pool for the adults, and the onsite waterpark is tperfect for kids. A full body massage at the spa is less than £20, which is incredible".
Affordabiliy is another reason to consider Northern Cyprus, says King.
"People don't realise how cheap it is to eat out, even in high-end restaurants. You can order a bottle of beer for about £1."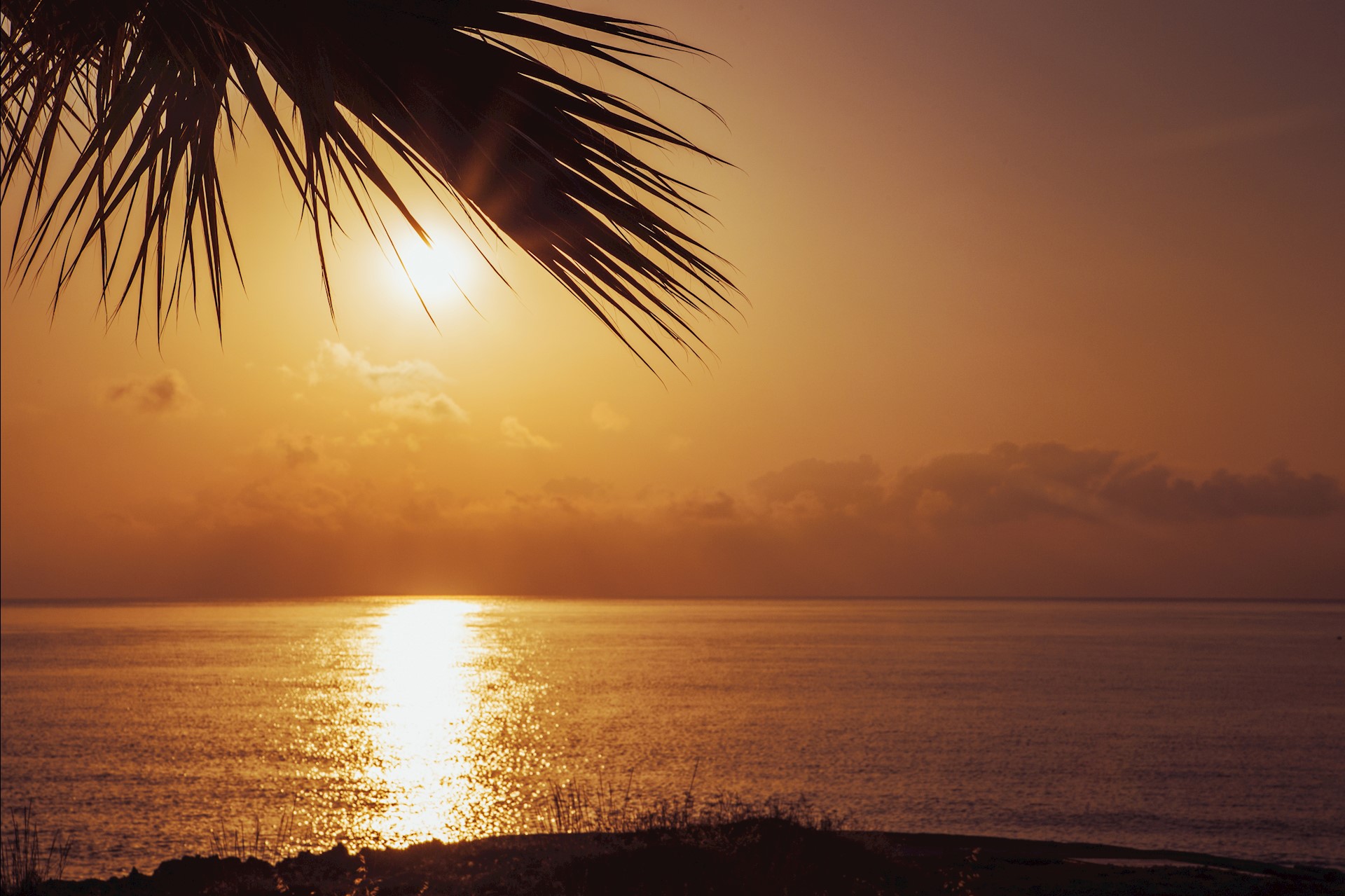 Safe Stays
The FCO has stated that crimes against tourists are "not "common" and that visitors may cross through certain checkpoints from the north into the south in a hire car, providing their insurance is valid in both sides of the country. At some checkpoints, it is possible to purchase insurance for either the north of the south.
"I have always felt safe in Northern Cyprus", says King. "The worry comes when clients think about crossing the border".
However, customers can avoid this by flying into Northern Cyprus via Istanbul with Turkish Airlines. Clients who want to fly directly from the UK will land in Larnaca in the south, before taking an hour-and-a-half transfer to the border checkpoint.
Culture vultures and history buffs alike will find plenty of sites of interest in Northern Cyprus. King recommends a visit to the Salamis Ruins in Famagusta. The remains of this city, which flourished during the reign of the Romans, dates back to 1100 BC and are relatively well preserved, while Othello's Tower - a 14th-century citadel build by the Lusignans and given its moniker during the British rule - makes for an engaging day excursion.
"A highlight is visiting the wild donkeys that roam freely on the Karpas Peninsula", adds King. "Boat trips to watch the baby turtles hatching are very popular too. We offer a free trip into Nicosia to see the divide from the northern side, which is full of charming streets".
There are also options for active clients, from enjoying a round of golf at the 18-hole championship course at the Korineum Golf & Beach Resort to diving in Kyrenia to explore the front section of a sunken jet.
With its combination of history, beauty and affordability, it's little wonder this island nation is piquing interest.
Click here to read this interview on TTG's website.