Cypriot cuisine is influenced by many cultures and takes its origins from typical Mediterranean and Middle Eastern dishes…
Taste the rich choice of foods in North Cyprus…
Cypriot Cuisine & North Cyprus Dining…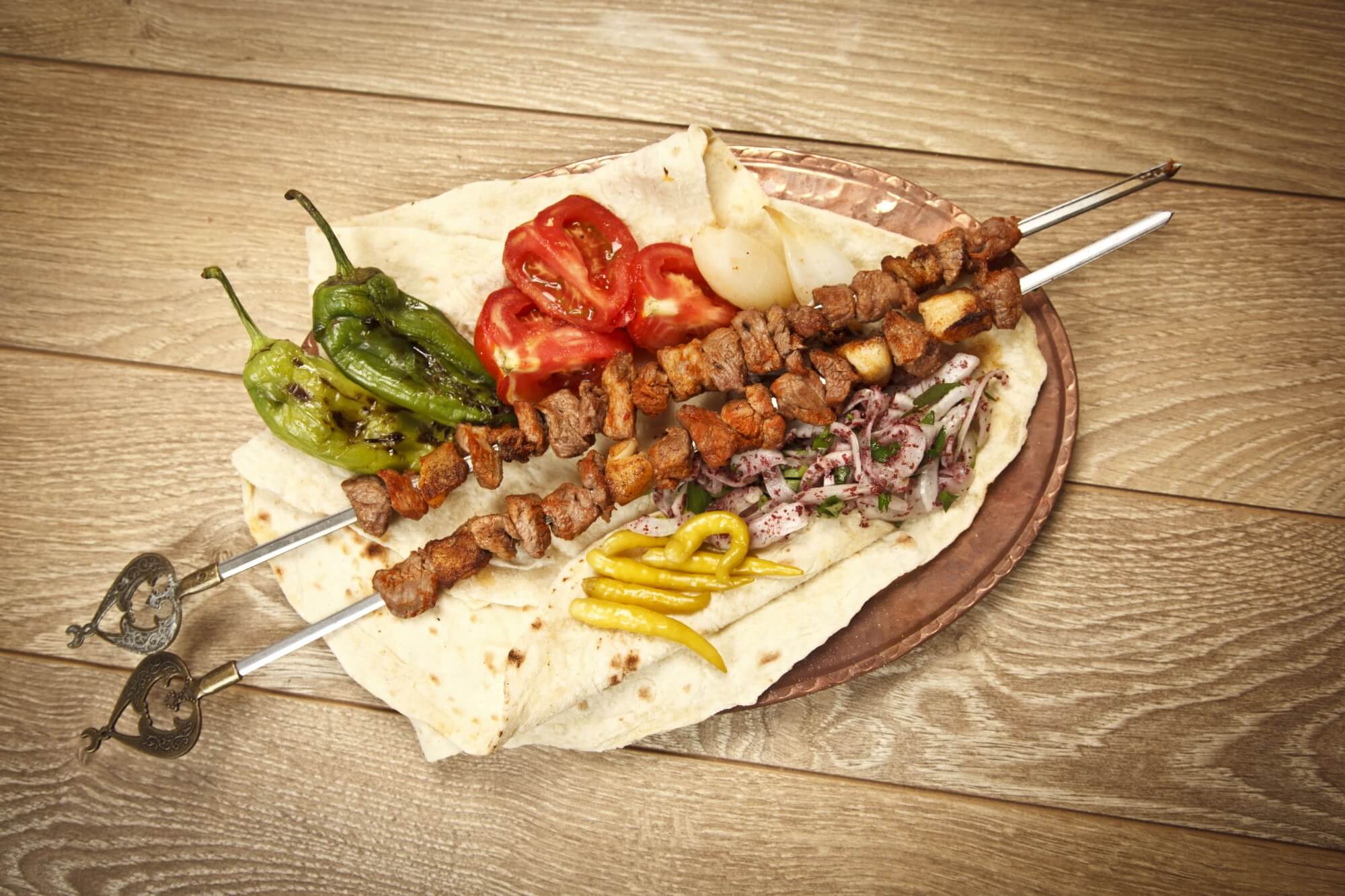 Your taste buds will enjoy traditional Cypriot meals…
There are many restaurants and bars to choose from in North Cyprus; traditional taverns to modern international restaurants, the choices are endless! Experience the traditional Cypriot values with friendly staff, fresh ingredients and good value for money offered by the Turkish Lira.
During your holiday to North Cyprus, we highly recommend you experience a meal overlooking the stunning Kyrenia Harbour with many of its restaurants offering fresh fish caught by the local fishermen. The Harbour really comes alive in the evenings with locals and visitors alike coming to experience the fantastic location, take a stroll along the picturesque streets or relax with a cool drink overlooking the sea.
If you are looking for a romantic evening meal then there is no better place than Bellapais Village. The fine eateries are overlooked by the majestic floodlit Bellapais Abbey with views over all of Kyrenia.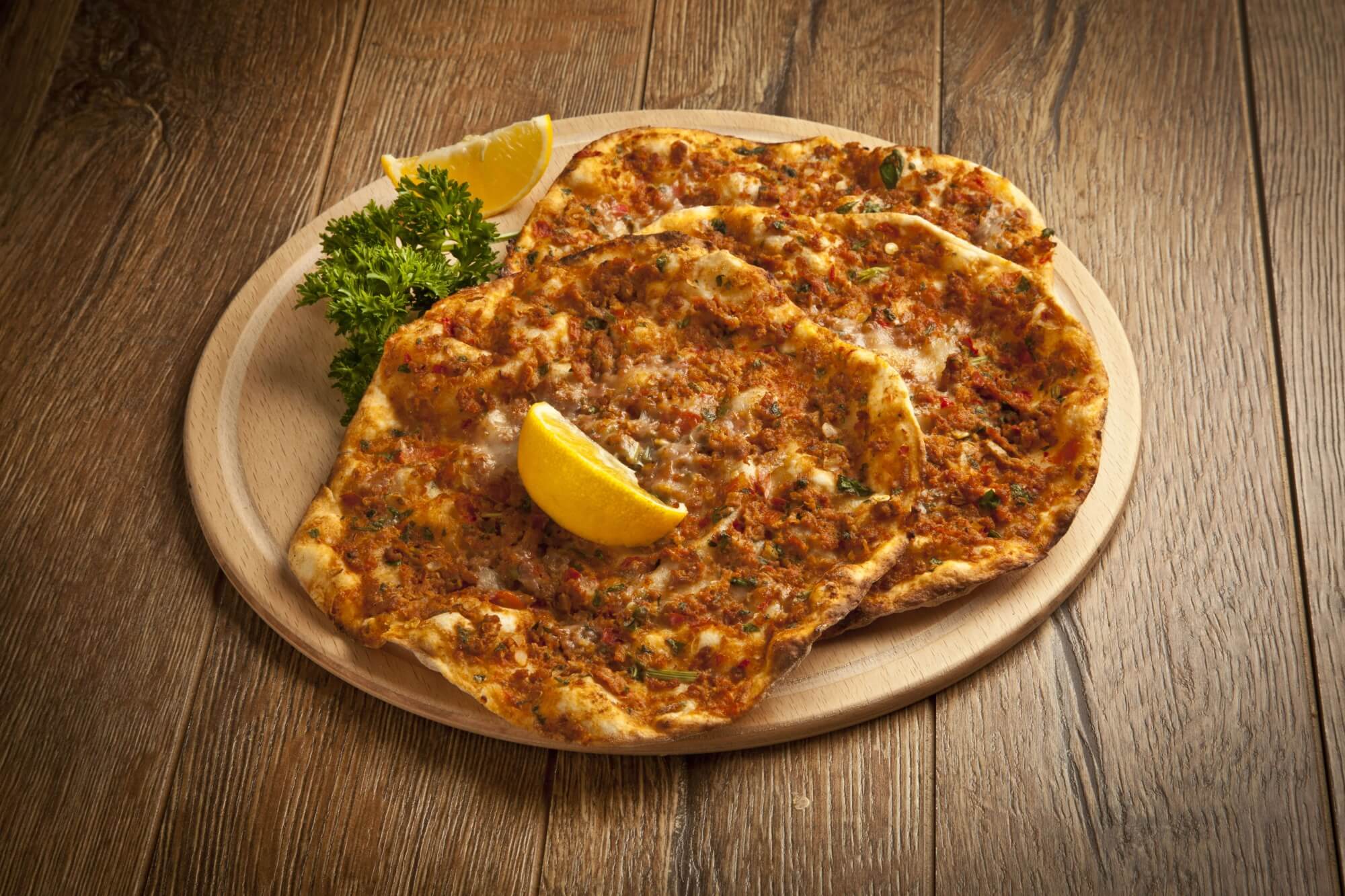 Cypriot cuisine is influenced by many cultures and takes its origins from typical Mediterranean as well as Middle Eastern dishes. Many dishes vary from region to region making North Cyprus a fantastic place to experience new foods. Some dishes to try include; 'Molohiya', 'yalanci dolma' (vine leaves stuffed with rice, onions and tomatoes), 'shish Kebap' (marinated lamb, skewered and grilled over charcoal), 'sigara borek' (feta cheese rolled in filo pastry and deep-fried) and 'mousakka' (layers of mince, potatoes and aubergines baked in the oven with cheese topping). 
Mezes are a variety of traditional Cypriot starters made up of various hot and cold dishes including vegetables, meats, salads and fish dishes. You can have Mezes as a starter to share or even as a main meal.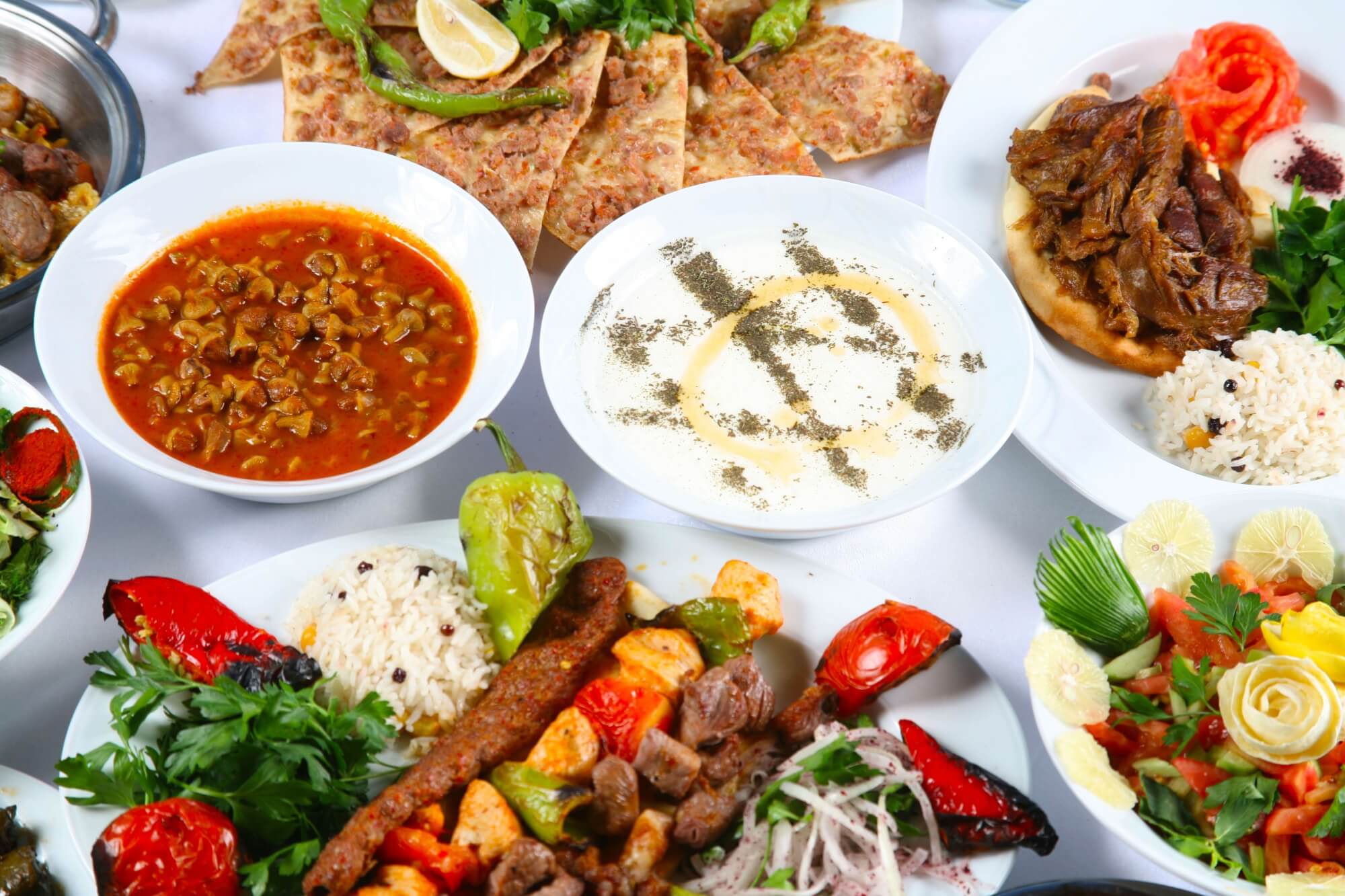 For those with a sweet tooth the local desserts are sweet, plentiful and delicious. Recommended dishes include; 'lokum' (Turkish Delight), 'halva' (slices of ground sesame seeds and sugar), 'lokma' (deep fried dough balls coated in honey syrup) and 'baklava' (pastry, nuts, honey and syrup).
All meals are traditionally concluded with a thick, strong Turkish coffee. You can have your coffee in three ways: 'sah-de' which is unsweetened, 'ortah' which is moderately sweet and 'shekerli' which is very sweet.
A local drink definitely worth a try is the 'Brandy Sour' which is a refreshing cocktail on a sunny day. Various wines, beers and spirits are imported but some of the locally made beverages worth trying are 'Efes' beer, 'Cankaya' white wine and 'Kavaklidere' red wine.
As well as the numerous traditional restaurants, North Cyprus boasts a wide selection of restaurants offering dishes from around the world including; Italian, French, Chinese, Japanese and Cantonese.
Please wait ...
Please wait while we find your perfect holidays ...
Please wait while we find your perfect hotel ...
Please wait while we find your perfect flight ...
Please wait while searching for your ideal transfer ...
Please wait while searching for your perfect car ...
Please wait while we take you back to our homepage ...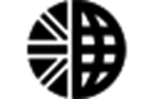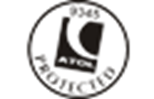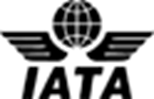 Complete peace of mind