The main attractions of North Cyprus… Read more
Choose to lay by golden sand or dive into the clean blue sea.
Untouched natural beauty…
Beach Lovers' Paradise
North Cyprus Beaches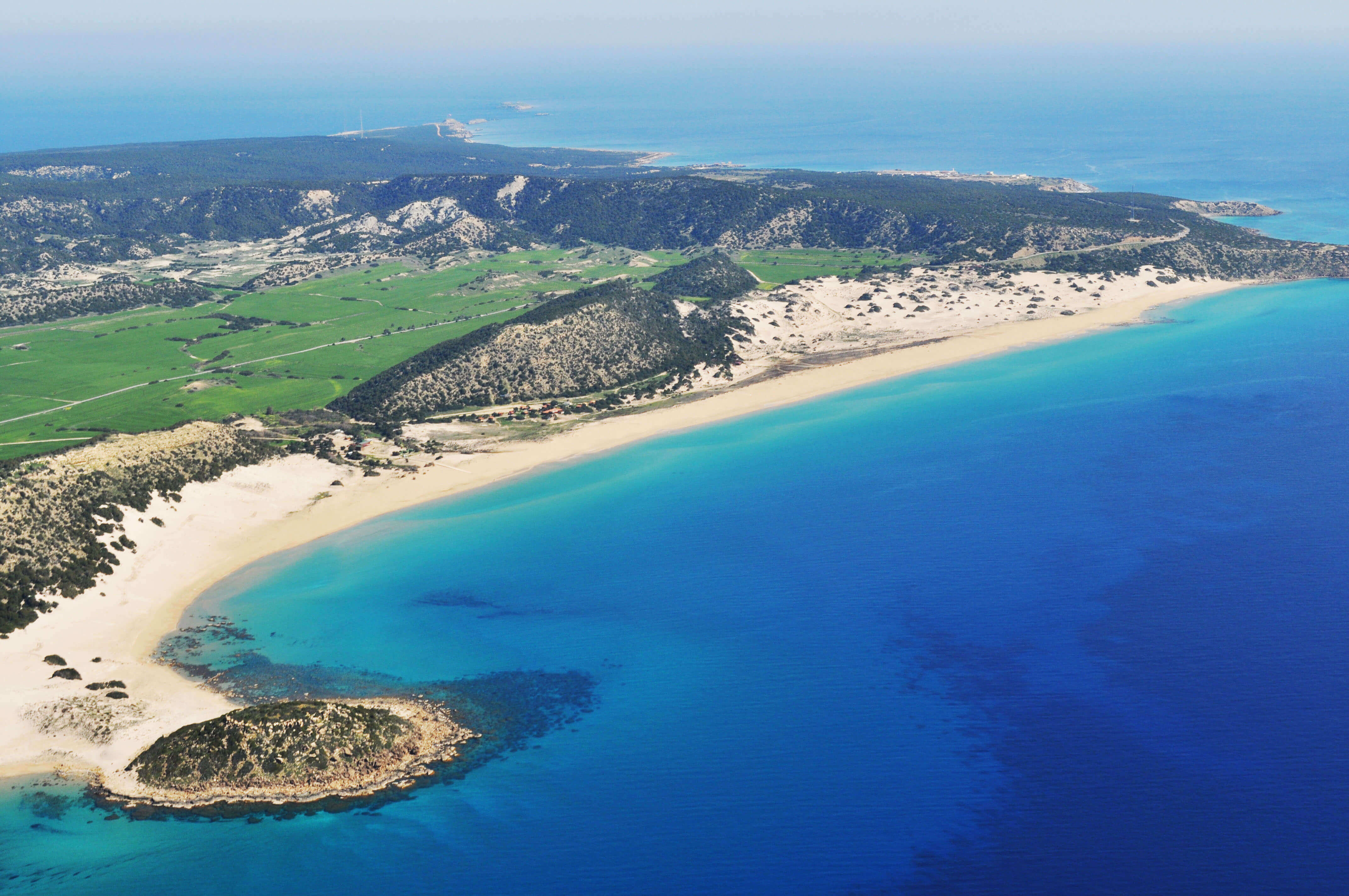 The Beaches of North Cyprus…
One of the main attractions of a North Cyprus holiday is undoubtedly the year-round sun and wonderful beaches. Cyprus Premier offers a range of beach-front hotels in North Cyprus. A few of the finest golden sandy beaches in North Cyprus can be found at the Acapulco Beach and Spa Resort and Denizkizi Hotel located in Kyrenia as well as the Arkin Palm Beach Hotel and Salamis Bay Conti Resort located in Famagusta.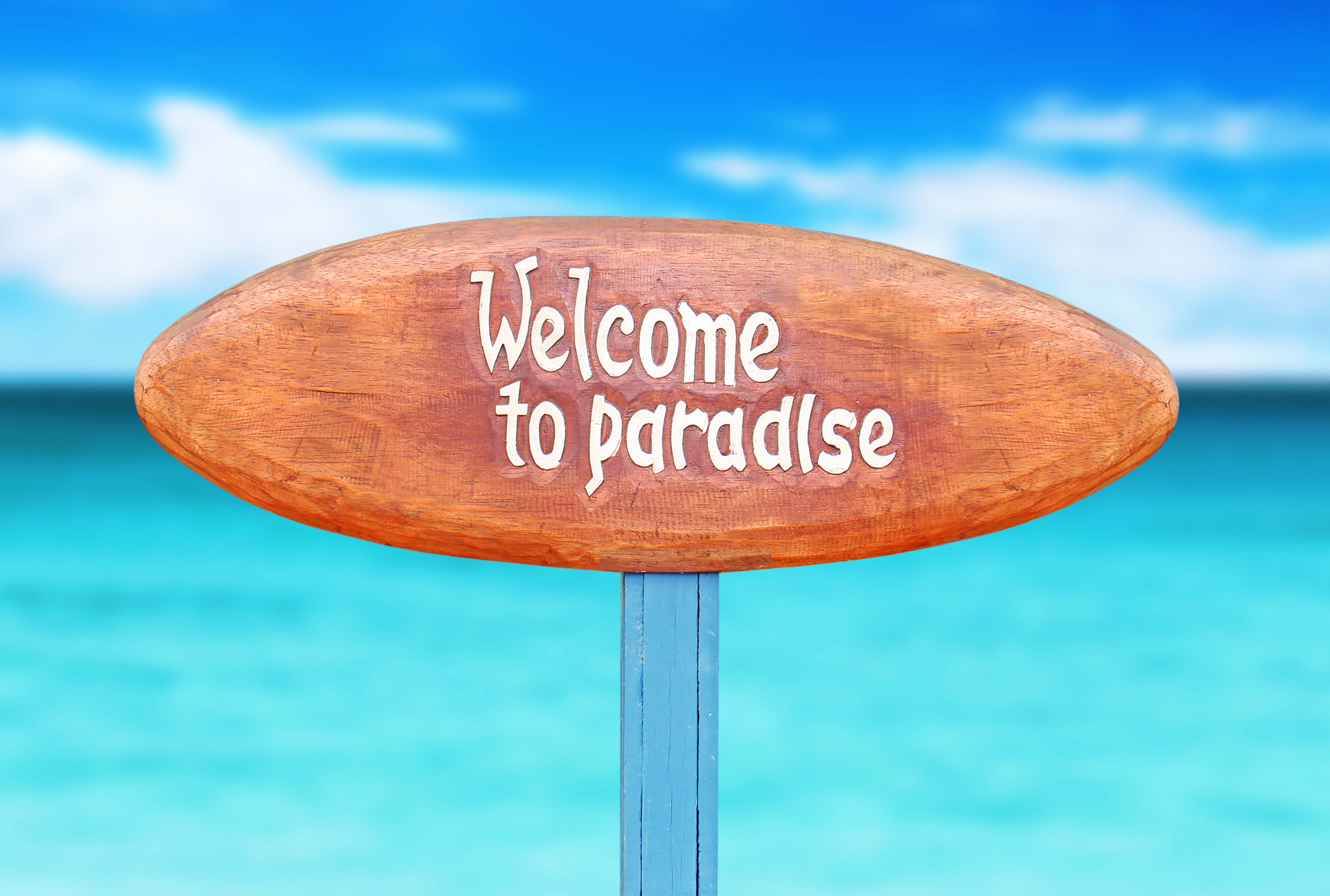 There are plenty of private beach clubs in North Cyprus which can be accessed for a small daily fee such as Lara Beach, Kervansaray and Escape Beach. Alagadi Beach which is located to the east of Kyrenia is ideal for those who prefer a more natural rocky landscape. North Cyprus is where the green and loggerhead turtles lay their eggs, and Alagadi is one of their favourite spots. It is a protected area and closed to the public after dark during the hatching season.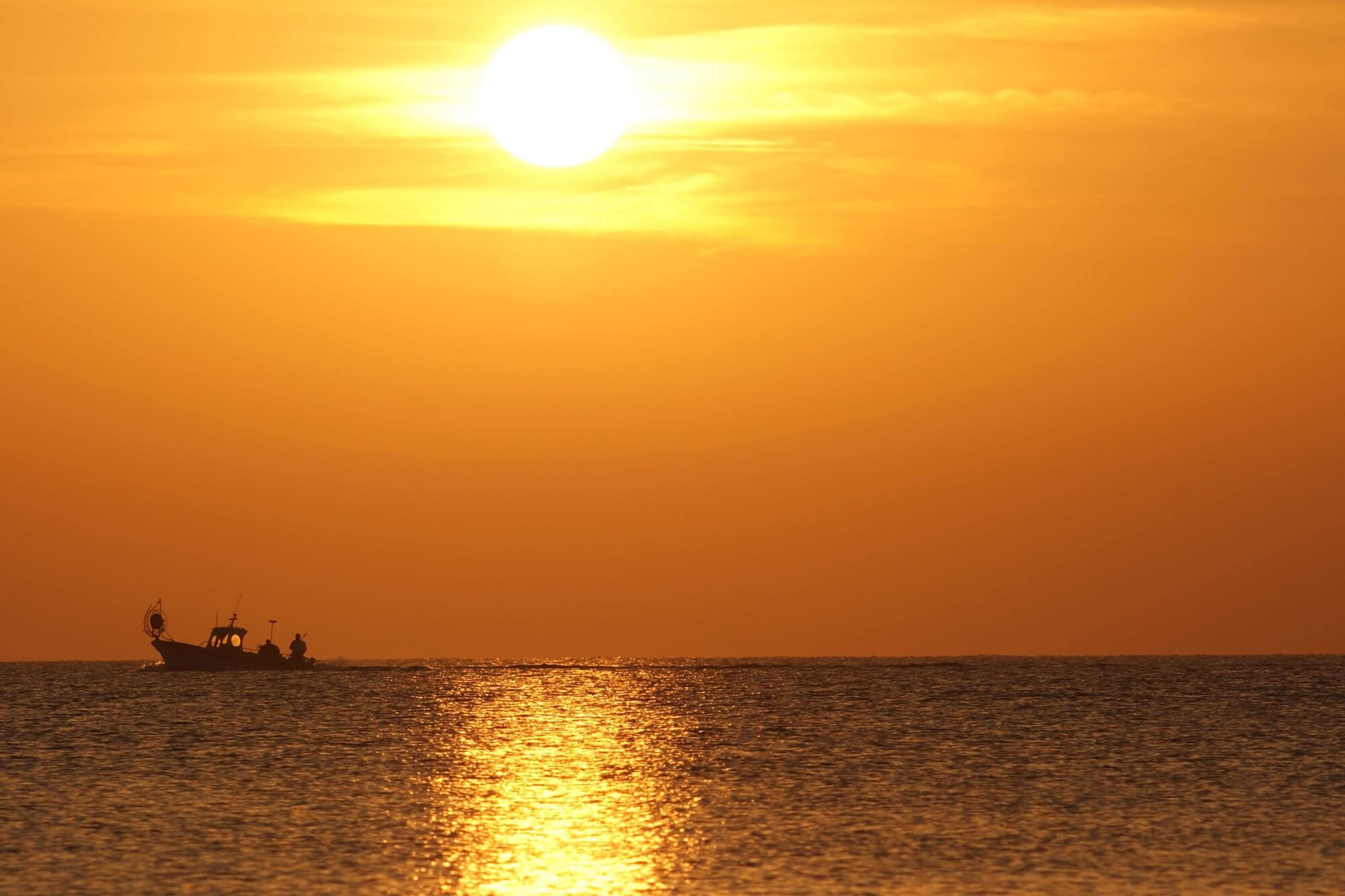 There are many pristine and undeveloped beaches along the Karpaz peninsula in North Cyprus including the renowned spectacular Golden Beach which too is another haven for turtles. Famagusta is home to some of the most beautiful golden sandy beaches in North Cyprus including the dramatic stretch of sand, next to the ruins of the ancient Roman city of Salamis. Swim in the clear waters and marvel at the remains of the submerged Roman harbour.
There are some beautiful golden sandy beaches in North Cyprus – soaking up the sun next to the clear waters of the Mediterranean is sure to be a highlight of your Cyprus Premier holiday.